Selena Gomez
has said that she wanted to "stretch" her acting capabilities with new film
Spring Breakers
.
The 19-year-old stars in the new film from Kids writer Harmony Korine, which tells the story of a group of college girls who become entangled with a drug and arms dealer (James Franco).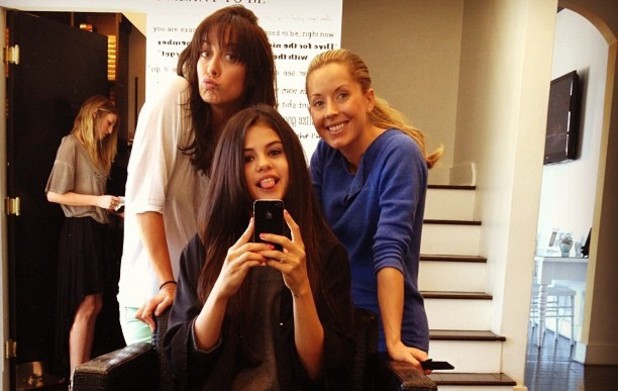 Gomez told the latest issue of Interview magazine: "It was getting kind of repetitive in terms of the roles I was picking, and I really wanted to do something that was completely different.
"It was a mark thing for me - like, 'This is what I want to be doing.' I want to take myself seriously as an actress, and this was definitely a stretch," she continued.
Gomez, who posed with her co-stars in bikinis for the accompanying photoshoot, said that she will never change who she is even as she starts to take on more adult roles.
The entertainer added that she had to be taught how to be a bad girl, explaining: "I'd never smoked a cigarette before in my entire life. It was really funny. They had to show me how to do it."
Gomez previously claimed that her role in Spring Breakers is "raw" and "real" and that it is "completely different" from anything she's done before.
Spring Breakers, which also stars Vanessa Hudgens and Heather Morris, will be released next year.