Selena Gomez
has insisted that she will not star in a big-screen adaptation of the sexually charged
Fifty Shades of Grey
.
The actress recently starred in a spoof-version of the novel for Funny or Die, but has admitted to MTV News that the upcoming movie will be too risqué for her.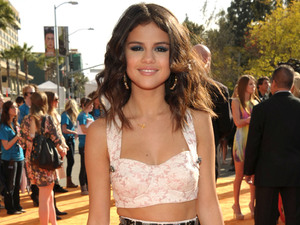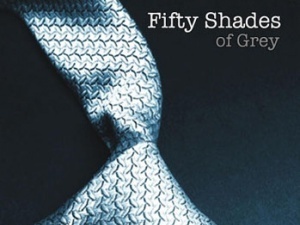 "I know I'm taking risks [with new roles], but I don't think I could do that," she joked. "That would be a little too much for me. I think someone older should do that part."
Gomez added that she did enjoy reading passages of Fifty Shades of Grey in preparation for her parody sketch.
"I only read the beginning of it, because when they told me about the skit, I didn't know what it was about. So I started to read it, and I was like, 'Oh, this is spicy'. So I thought it was good, it was intriguing," she said.
Vampire Diaries star Ian Somerhalder has openly campaigned to play Christian Grey opposite Angelina Jolie in the upcoming movie.
Fifty Shades of Grey has topped best-seller lists all over the world since its release last year.