Justin Bieber
and Selena Gomez are still happily dating, a source has claimed.
Rumors about the couple's status began circulating this week after reports that they have split up several times during the course of their relationship.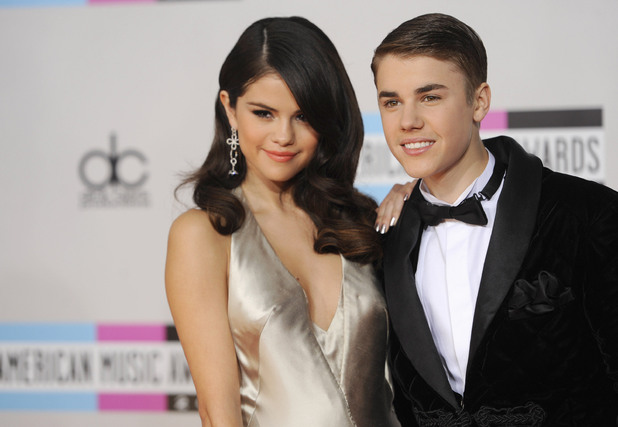 However, a source has now alleged that the pair are still happily together, E! Online reports.
"[The rumors are] the furthest thing from the truth you could imagine," the insider claimed. "If anything, they are tighter now more than ever."
Neither Bieber nor Gomez has commented on the reports since they emerged.
However, Bieber recently revealed that he has not yet had his heart broken and last month said that he was in love with Gomez, adding: "It feels good. If you're really in love then you should get butterflies. Butterflies and happiness, that's how I feel anyway."
Watch the video for Justin Bieber's 'Boyfriend' below: